A compact, user-friendly, sequential system with adjustable pressure and time designed for quality home treatment. Utilizing Lympha Press® Smart Technology™, the PCD-51™ is capable of treating two limbs simultaneously.
The Lympha Press PCD-51™ offers state-of-the-art technology to manage lymphedema, chronic wounds, and other related circulatory conditions. Treatment can be tailored to your specific condition and needs. Massage functions relieve swelling and discomfort. Automatic pause time for efficient and comfortable therapy.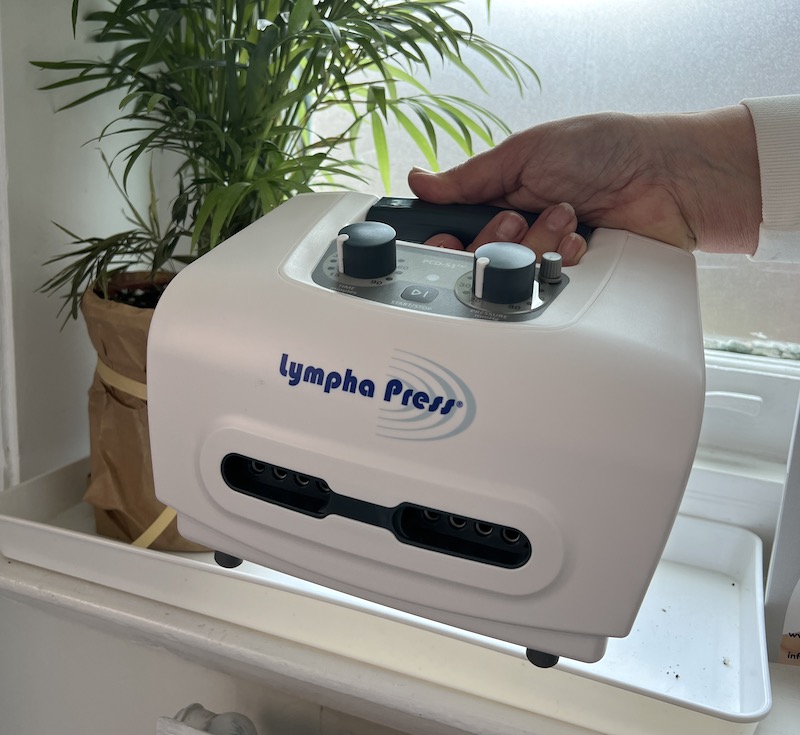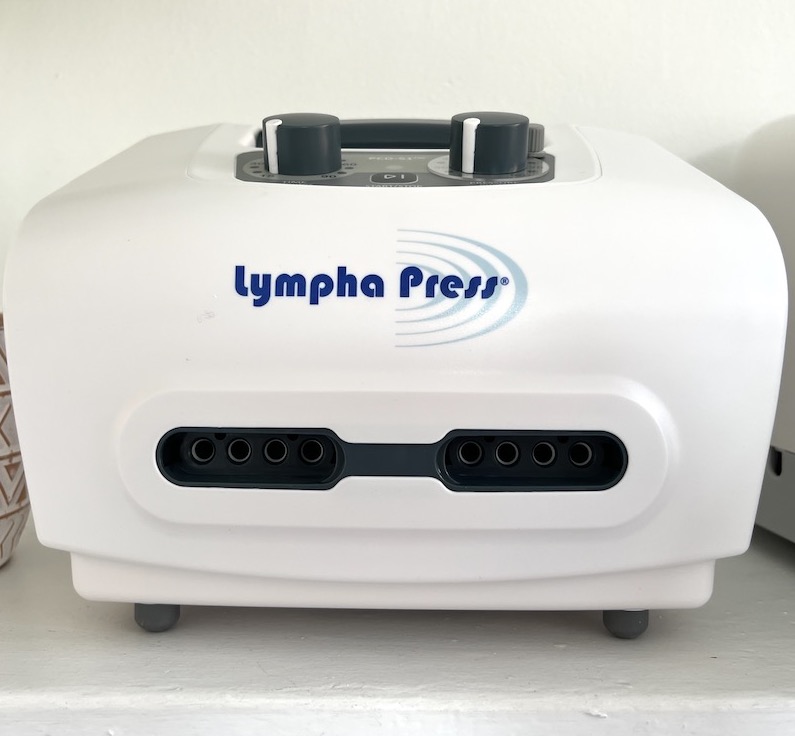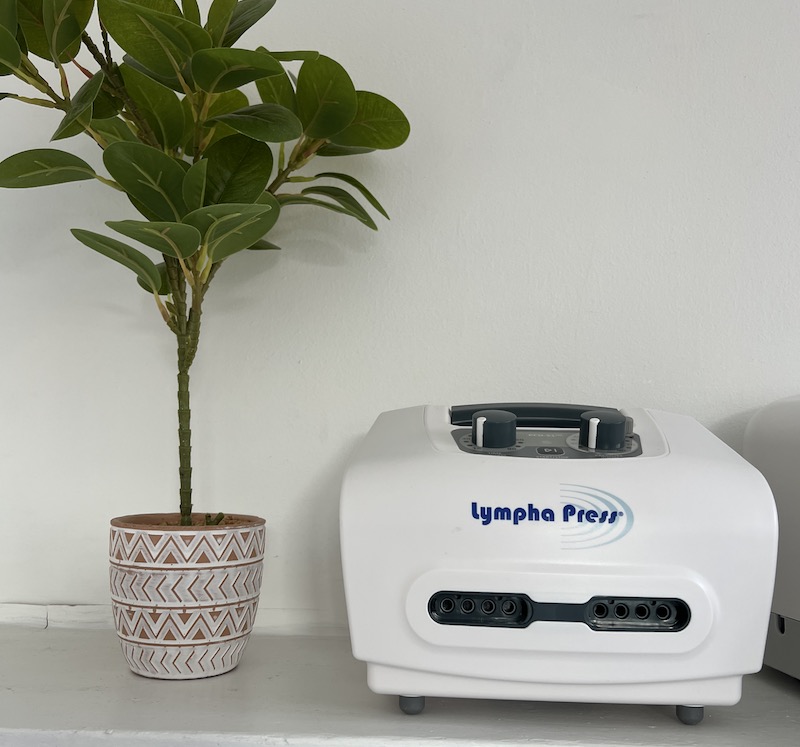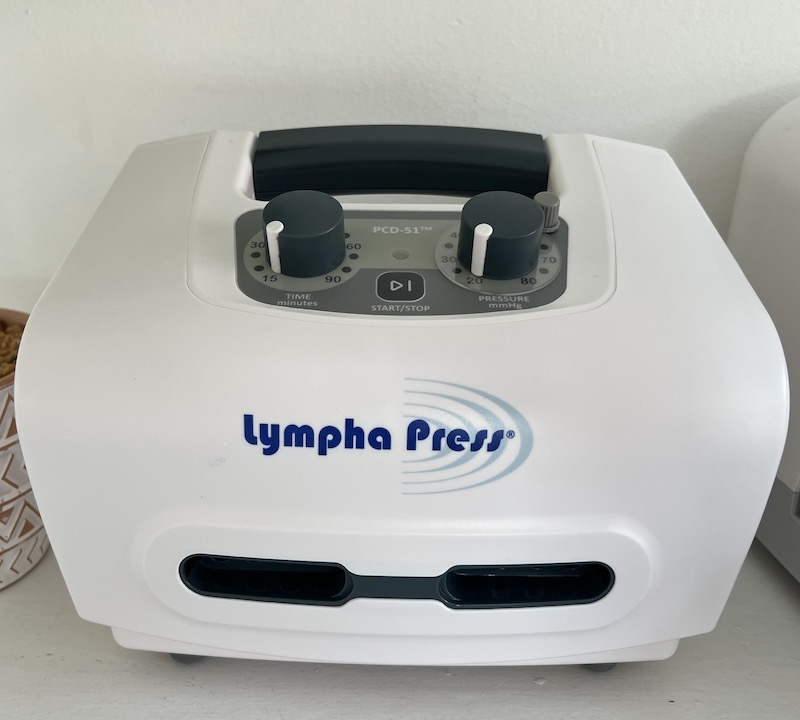 Technical specifications
The Lympha Press® PCD-51™ applies pressure in sequence. The pressure wave is created by overlapping air chambers inside the compression garment, which is fastened around the area to be treated. Adaptive pause and Smart Technology™  ensure accurate pressures and appropriate cycle times for superior results.
Key features
Fully variable range from 20 to 80 mmHg

Treats one or two limbs simultaneously

Multi-Voltage – convenient for travel

Choice of four or eight chamber garments with Lympha Press® overlapping chamber design

Single patient use garments and extra-wide sizes are available
| | |
| --- | --- |
| Model | PCD-51™ , model 731A |
| Cycle | Sequential |
| Pressure Range | 20-80 mmHg |
| Weight | 1.5 Kg / 3.3 lbs |
| Size | 22cmx17cmx13cm / 8.2 X 6.3 X 4.7 in |
| Electrical | 100-240 VAC, 50-60 Hz |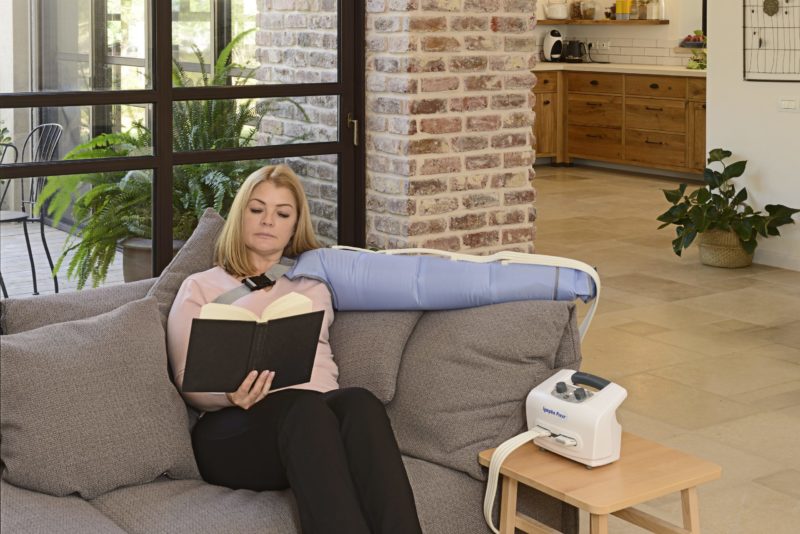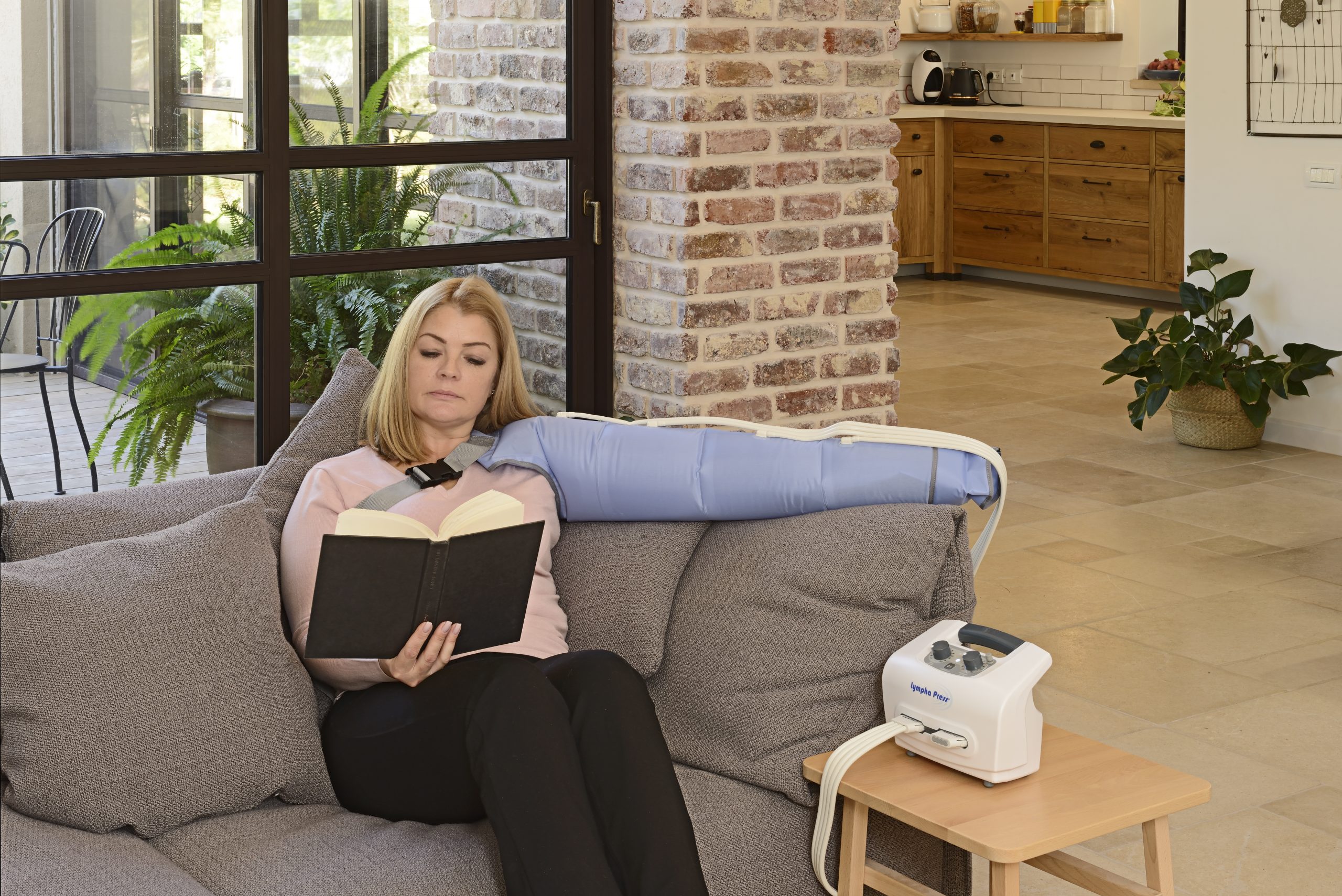 Lympha Press® , 4 Chamber Leg Sleeve

Lympha Press® , 4 Chamber Arm Sleeve

Lympha Press® 4 Chamber Leg Sleeve
Lympha Press® , 8 Chamber Leg Sleeve

Lympha Press® PCD Pants ™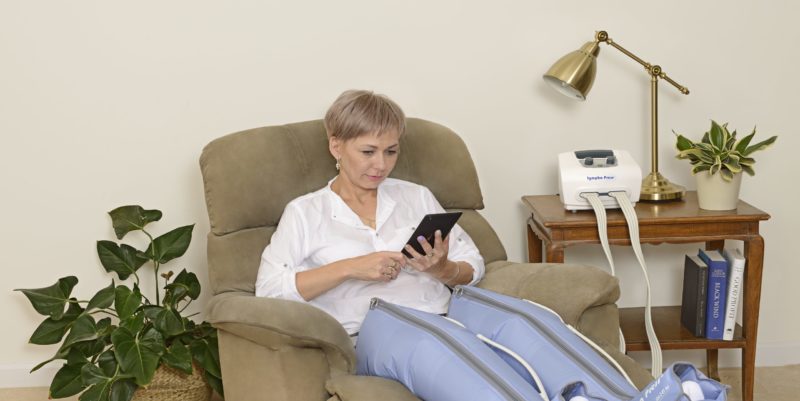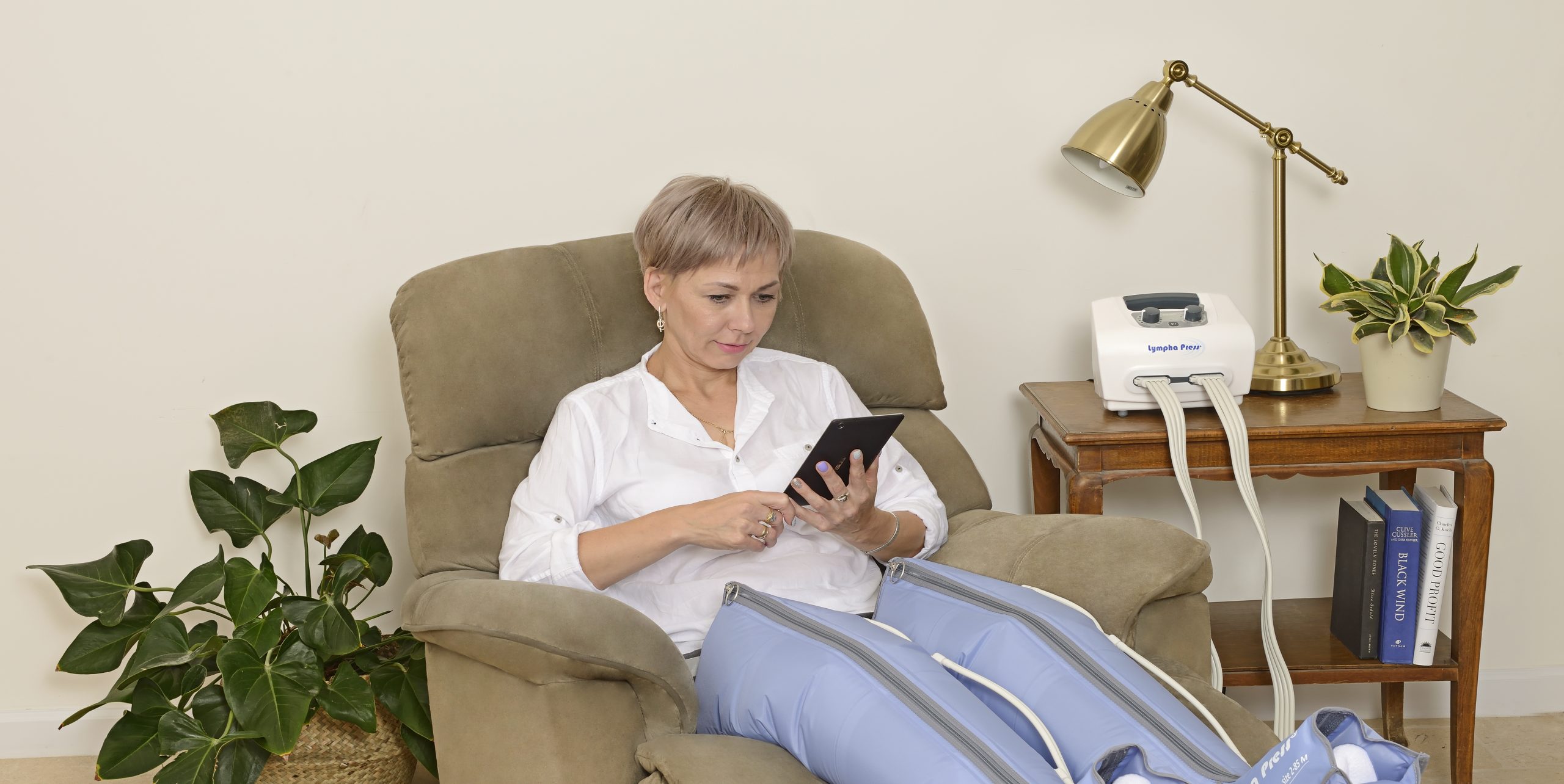 Lympha Press® UK Contact Form